Flyaway kits, or flypacks as they are known, have been at the core of ZOOM's broadcast operations from the very beginning. From analog to digital, to HD and now UHD/4K, 1.5G to 3G and now 12G, ZOOM's experience with flyaway kits positions us at the forefront of global flyaway operations.
A flyaway kit is far more than merely the equipment which goes into boxes and racks. The system has to be designed and engineered for a seamless, reliable broadcast operation with multiple levels of redundancy factored in. ZOOM today deploys the latest 4K/UHD, 3G, 12G and IP technologies to build better, lighter and more reliable flypacks which work as ultra-modern broadcast studios or MCR's, in minimal rigging time.
We have over three decades of experience in building, integrating and operating Fly Away Kits at locations across the globe…. for live sports, reality TV shows and live entertainment.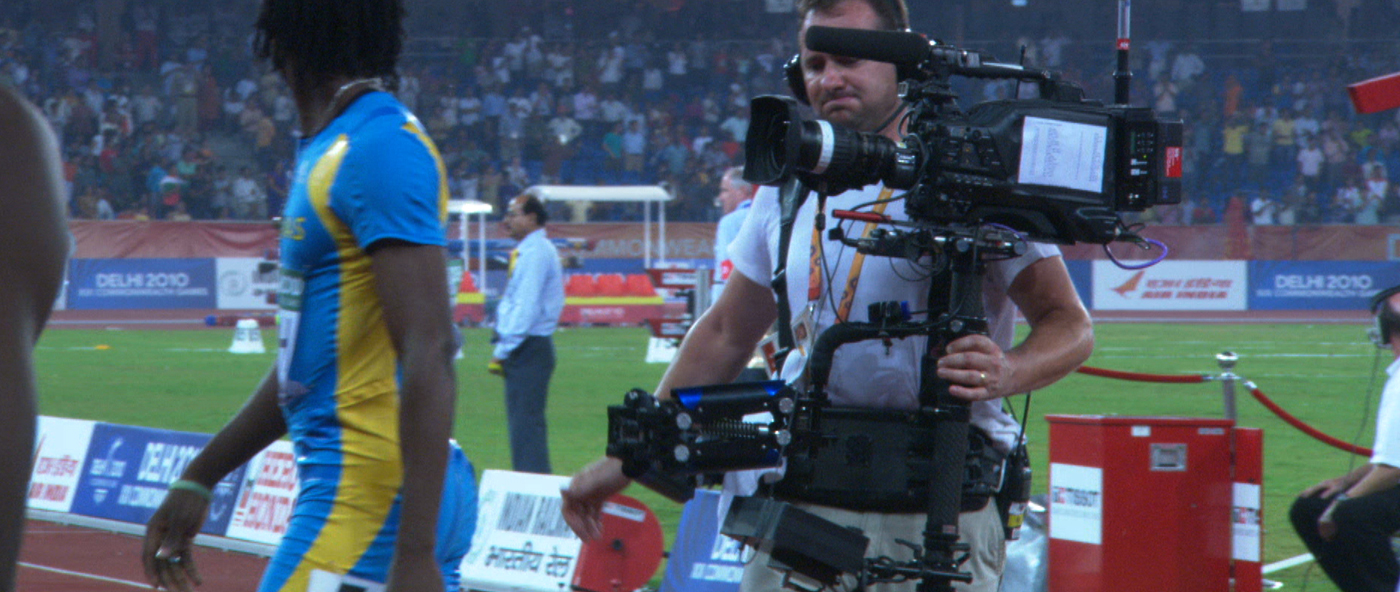 From mini 4-6 Camera systems to 40 camera rigs, ZOOM has done it all. Our wide ranging and enormous equipment inventory affords high levels of scalability and design flexibility allowing our engineering teams to implement out of the box solutions for any requirement and venue.
ZOOM has pioneered flyaway solutions for prestigious multi-venue multi-sports and news events across the globe. The Indian Premier League, Delhi Commonwealth Games 2010, Indian Super League, 2018 Asian Games in Jakarta…. the list is endless.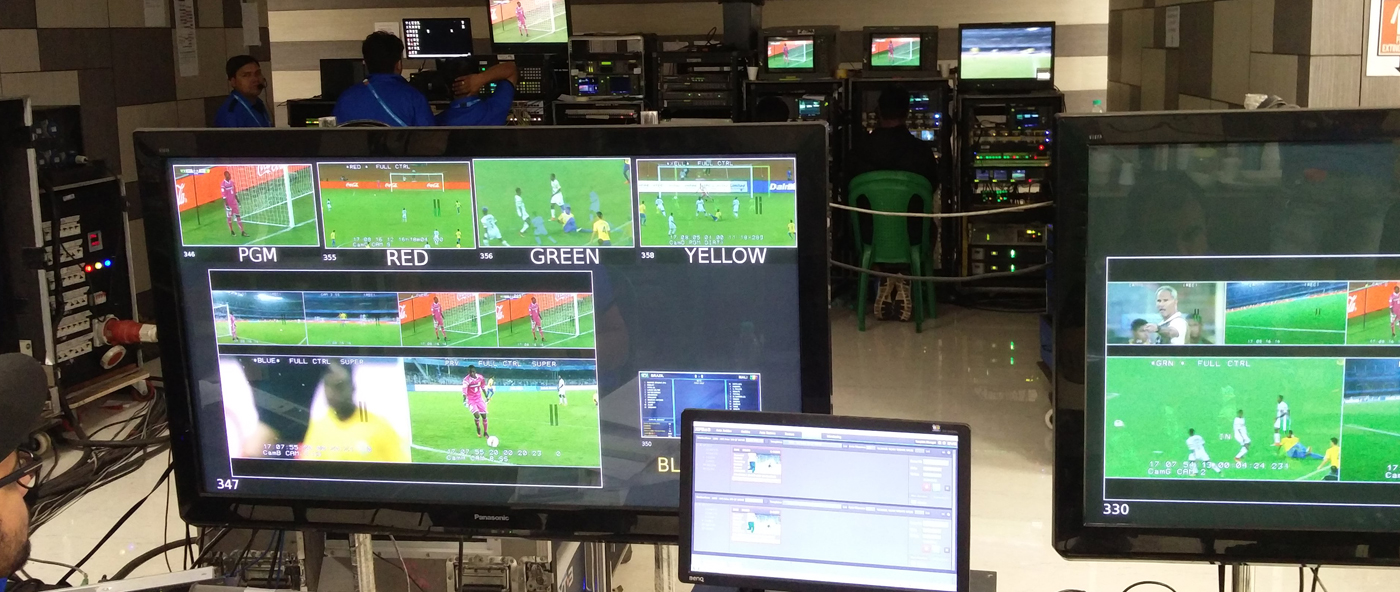 ZOOM specializes in innovative and highly modular designing of flyaways, in ergonomic and efficient segmentation of O.B kit components, efficient cable management, power distribution and airflows. Our designs ensure that road, air or sea transport have no adverse impact on kit safety. As examples, we air-freighted a 100 tonnes of equipment, in over a thousand boxes and racks to South Africa for IPL season 2…… at a week's notice…..over 100 tonnes to Jakarta in 2018 for the Asian Games….zero damage to any equipment!